Aathva Rang Premacha
Due to geographic restrictions, this screening block can be viewed only in New York.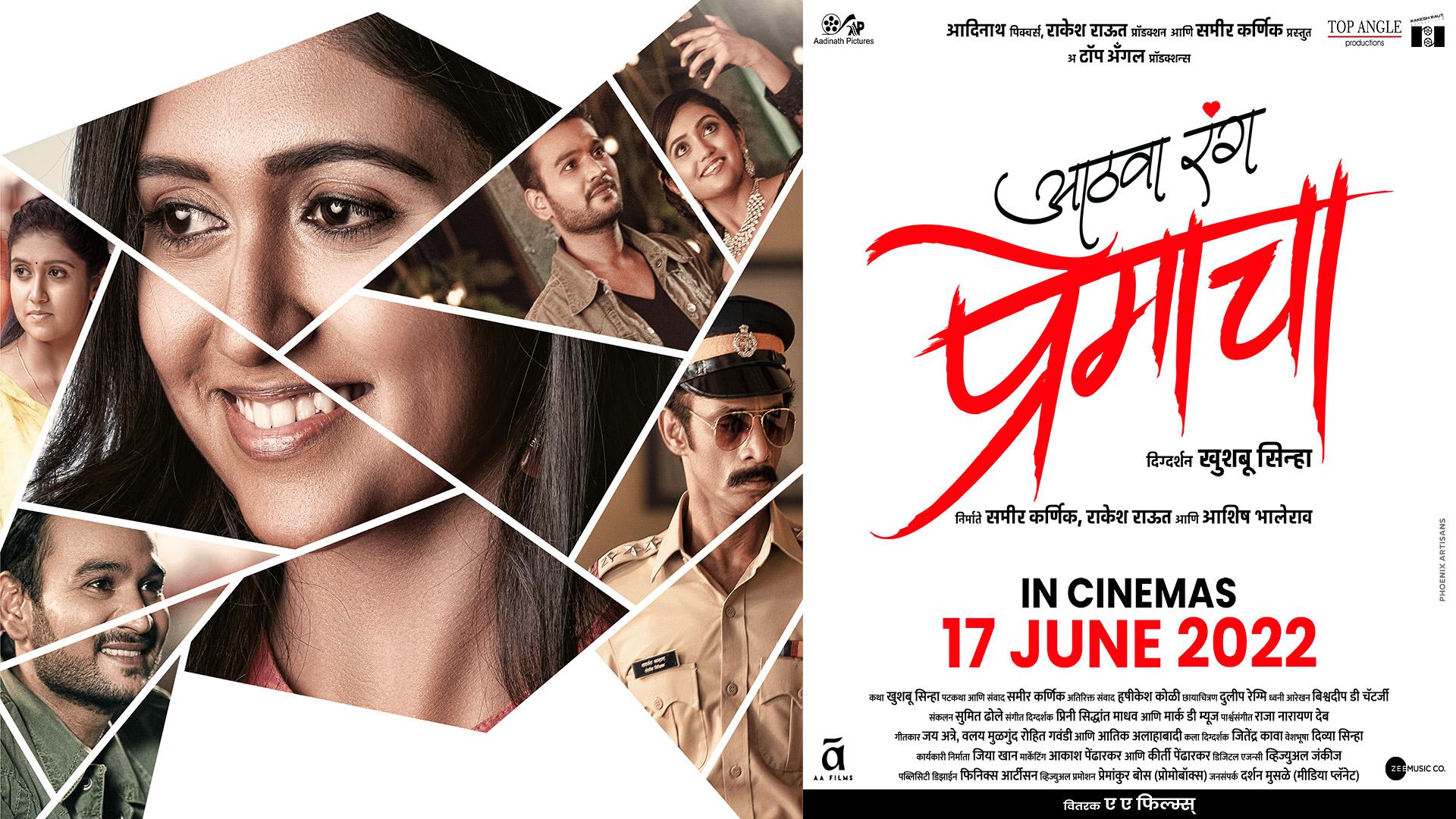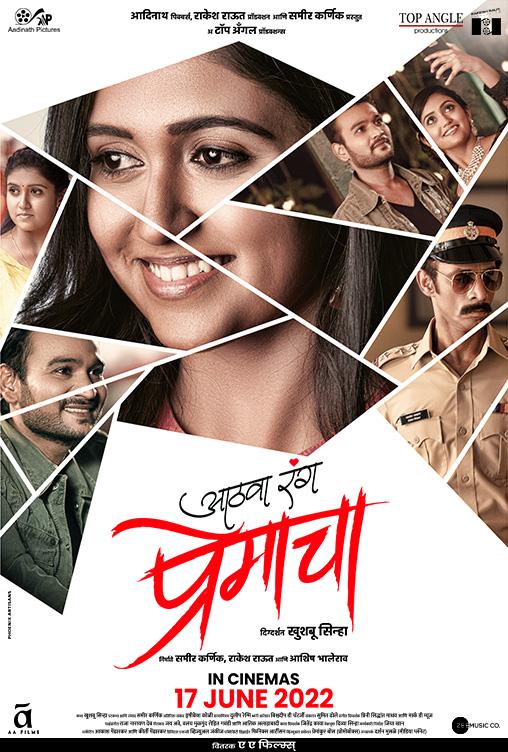 Aathva Rang Premacha
Athava Rang Premcha tells the story of a girl ( Krutika) whose happy life slips in to hopeless dark tunnel of uncertainty when an unknown man disfigures her face. Police inspector Yashwant Rao Chawan is on hunting spree of culprit of Krutika. Krutika's office colleague Shirish tries to fill Krutika's colourless life with his true love to let her out of trauma and brings her a new ray of hope. The biggest shock comes in Krutika's life when Krutika and Inspector Yashwant Rao Chawan finds out the real culprit. They both find themselves standing at the crossroad of life.